Custom Estate Homes in an Impeccable Setting
Inverhaugh is a hidden gem in Wellington County, close to Elora, Fergus and Guelph. Here, set amidst the sprawling beauty of rural landscape and adjacent to the rustling waters of the Grand River, exists Swan Creek Estates by Gemini Homes.
Envelop yourself in excellence in a subdivision of just 30 prized estate-lots spanning up to 1.68 acres. Each residence will be uniquely custom-crafted to capture every exacting and individual detail you demand in your living environment. Experience a new home community where luxury and livability marry beautifully. Come home to Swan Creek Estates.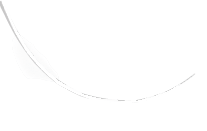 Simply Spectacular Location
Inverhaugh is surrounded by some of the most spectacular and beautiful natural areas seen throughout Southwestern Ontario. Revel in the scenic beauty of nearby Elora Gorge and take a dip in the summer months at the Quarry. Here is your swan-song to hectic urban noise. Here you can bask in the peaceful seclusion of a rural setting without compromising the convenience of life's luxuries. Living in Swan Creek is simply spectacular.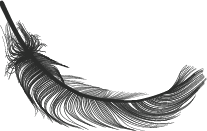 Local Amenities
Swan Creek is a nature enthusiasts' paradise. Alongside the Grand River, the site offers homeowners exceptional natural beauty to grace their everyday living experience. Just minutes away you will find the renowned Elora Gorge, where rapids run wildly, and waterfalls cascade beneath the forest canopy. Explore like never before and emerge yourself in the living landscape just outside your door at Swan Creek.
Find everything you need with a short drive to the Elora and St. Jacobs Farmers' Markets, nearby restaurants, cafés and boutiques or make the trip to Waterloo, Guelph or Fergus for more shopping options.
Quick Closing Home For Sale
Lot 20 – Move in Summer 2023
This lovely Elora home design is 2917 sqft. with a 3 car garage, open concept layout, two ensuite bathrooms, walk out basement and an enhanced landscape package with an irrigation system.
Front Landscape Package Included
Every home on the street will be finished with a custom landscape package to ensure a vibrant and appealing streetscape.
Each package includes:
Fully sodded yard
Interlocking stone walkway
Asphalt Driveway
Extensive plantings including trees, shrubs and perennials
Underground irrigation system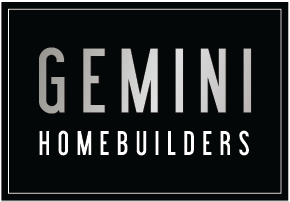 Building Beyond Expectation.
The finest details are what make your home unique to your family. Gemini takes tremendous care in transforming your vision into a tangible reality, creating a livable home environment as unique as you are. Gemini takes pride in establishing a relationship with each homeowner to build a solid foundation of trust before laying the foundation of your dream home. The result is a truly personalized home that will withstand the test of time.
By participating in Energy Star, Gemini makes both your home and money last longer by providing more efficient use of resources, resulting in lower utility bills for homeowners.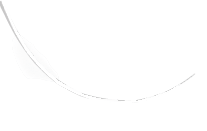 Your Homebuilder
Just as you will take the time to hand pick all of the features and finishes in your custom built new home, Gemini Homes takes the same discerning care when selecting our building products, selecting only the most superior products and always being mindful of environmental sustainability. We invite you to join us to create something remarkable together at Swan Creek Estates in Inverhaugh.
Model Home Open By Appointment
New Model Coming September 2023
Arrange an appointment by contacting Monica via email monica@geminihomes.ca or by calling 519-836-1251.
The entrance to the subdivision is located at 7259 Side Road 4, Centre Wellington.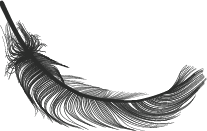 Designed With You
Your dream home cannot be picked off a shelf, and that's why we have built our award winning decor centre. Find your inspiration in our vast array of custom finishes and rest assured that we will transform your vision into a tangible reality. At Gemini Homes, we create a home environment as unique as you are.
2020 GDHBA's Awards of Distinction Winner
Best Use of Website or Social Media
Most Outstanding Estate Home Design
Best Interior Decorating – Model Home/Suite
Project of the Year
2020 WRHBA's SAM Awards of Distinction Winner
Most Outstanding Bungalow – Single Detached